Sexual Orientation and Parenting: Research and Policy Issues
Date:
Tue. September 23rd, 2014, 4:30 pm-6:00 pm
Location:
Wolstein Research Building Auditorium, 2103 Cornell Road, Cleveland, OH, 44106
Tuesday, September 23, 2014
4:30 pm to 6:00 pm

Charlotte Patterson, PhD
Professor of Psychology; Director, Women, Gender & Sexuality Program, University of Virginia
Wolstein Research Building Auditorium
2103 Cornell Road, Cleveland, OH, 44106
Dr. Patterson will discuss recent research on lesbian and gay parents and their children. The social and political contexts surrounding LGBT families in the United States will also be explored, as well as future directions for research and policy initiatives. 

Community Respondents:
Phyllis Harris, Executive Director
Lesbian, Gay, Bisexual, Transgender Community Center of Greater Cleveland
Amy Przeworski, PhD
Assistant Professor, Department of Psychological Sciences, CWRU
Read an overview of the day's events.
View photos from this event on Facebook.
Download a one-page "infographic" on LGBT parents and families.
Download selected references on LGBT parenting, pulling from some of Patterson's research.
The Schubert Center Conversation Series connects CWRU faculty, students and staff, visiting researchers, practice and policy experts, and community members whose work impacts children, young people and families. All are welcome.
University and Community Partners: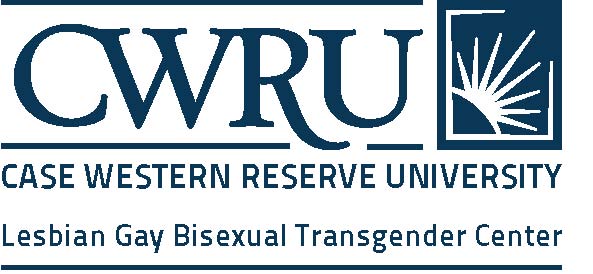 CWRU University Counseling Services  
For more information, Contact the Schubert Center.